Medicare Approval – Seniors Want No Cuts, More Funding
Updated February 24, 2023
Written by: Jesse Slome
Reviewed by: Mindy Hartman
Medicare approval is high according to a study of seniors who currently have Medicare benefits. Some 84 percent have a positive view of the program.
"What's not to like about Medicare except the fact that it can be confusing," States Jesse Slome, director of the American Association for Medicare Supplement Insurance. "Millions pay little or nothing for excellent health care coverage. Benefits pretty much grow year after year provided that elected representatives don't mess with the program."
The data was from a survey of 1,000 individuals conducted by YouGov.
Medicare Approval Scores High With Seniors
Nearly half (42%) view Medicare vary favorably. About one-third have a somewhat favorable view of the Medicare program.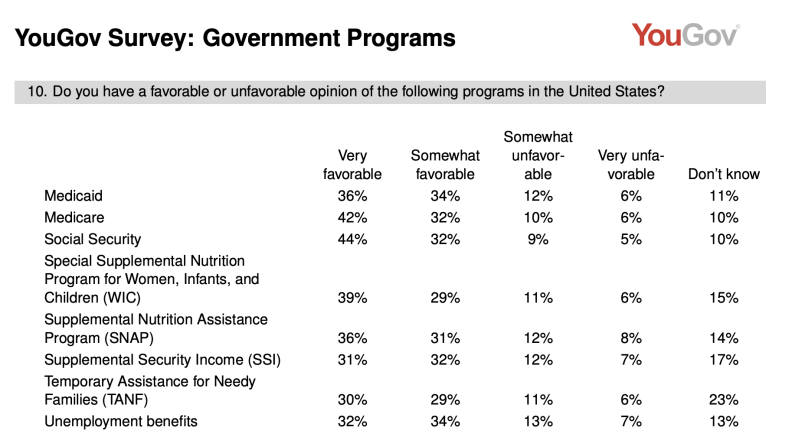 Seniors Want No Cuts But Added Funding
More than half (53%) believe Medicare should be given more funding and just under a quarter (23%) believe funding should remain at the same level.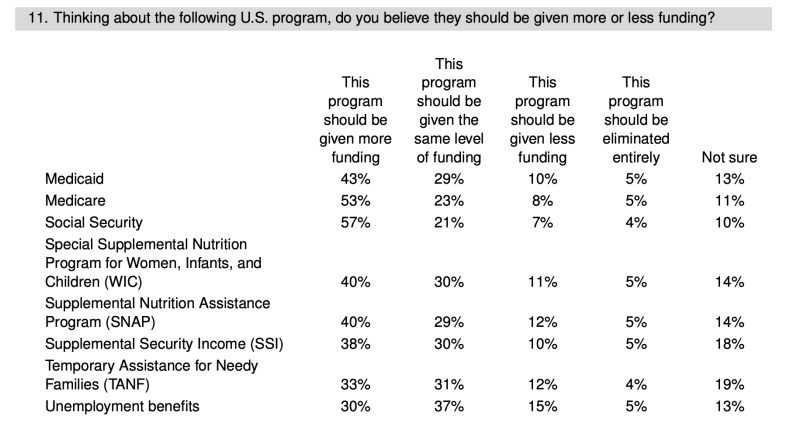 ---
Additional Medicare Information You May Find Of Value
Please click on any of the links (below). Read other recent news stories or reports containing information we believe you may find of value.
Switching to Medicare Advantage from Traditional Medicare is Growing
Lower Your 2023 Medicare Tax; 2022 Tax Planning Tip
Medicare General Enrollment Period; 2023 Changes Benefit Seniors
2023 Medicare Changes – New Benefits – New Plans
What Are The 4 Types of Medicare?
The Difference Between Medicare Broker Medicare Agent Matters
Best Medigap 2023 Prices Reported By Association
What Medicare Supplement Is The Most Popular Medigap?